Angelo Testa paper napkins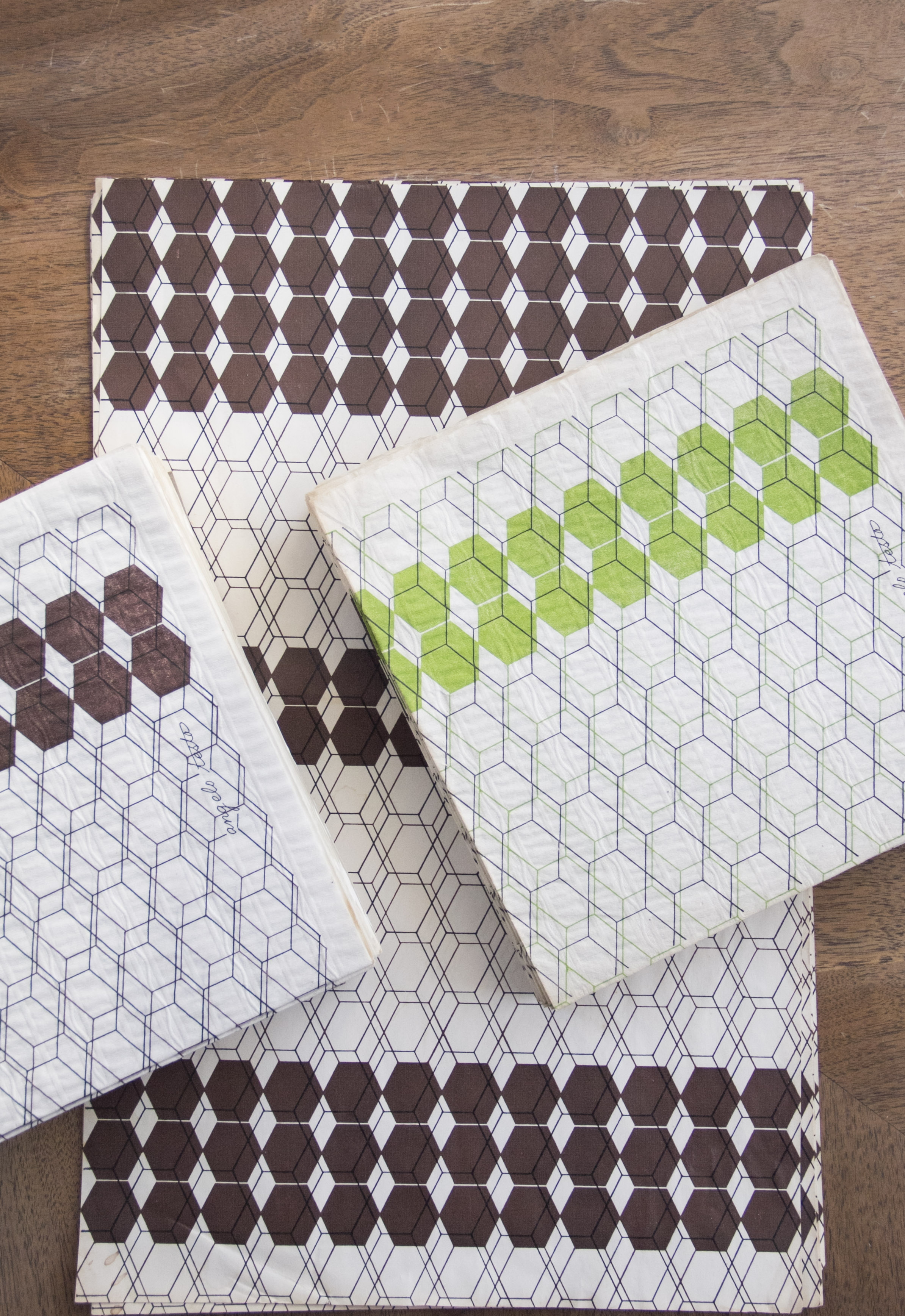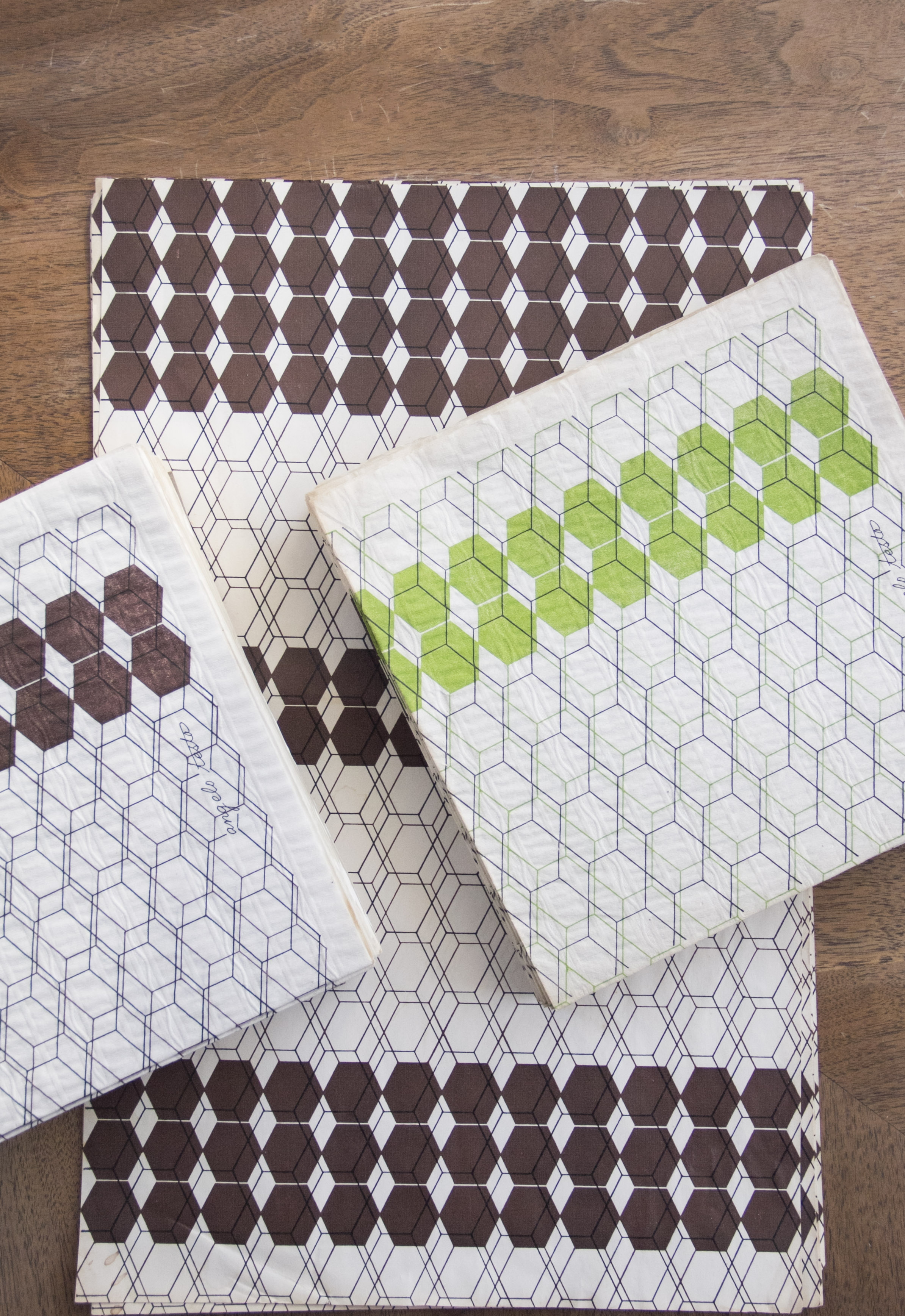 Angelo Testa paper napkins
rare paper napkins designed by Angelo Testa, graduate of the Institute of Design (New Bauhaus, American School of Design). it's highly unusual for a disposable product like this to have survived.
"i slobber a lot but i never use napkins so i figured i'd sell these and buy some treats." - Coleman
This item: free shipping & insurance within the 48-US states.
For other destinations, contact us for a shipping quote. Read our SHIPMENT page for shipping options.